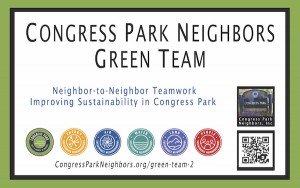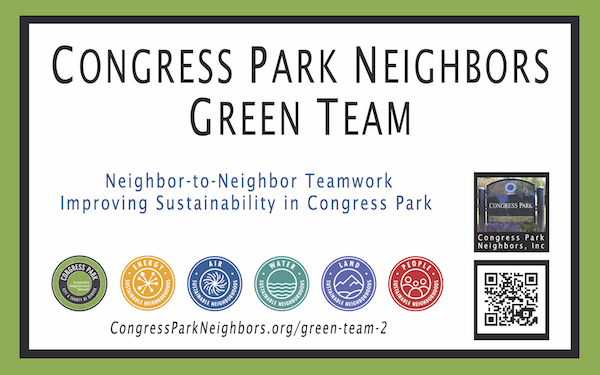 We had so much fun putting together the 2017 Earth Day that we started to wonder if it were legal!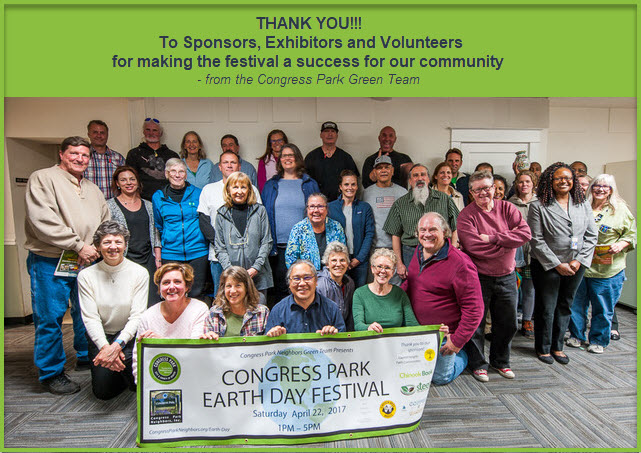 This year we doubled our attendance and had twice as many exhibitors
Thanks to our generous donors for prizes!
Local musicians performed throughout the festival.
Energy Bikes generously provided by EnergiSimple to power the sound system
Thank You to our generous sponsors!
Summit Sponsor
for providing year-round meeting spaces and festival venue
Forest Level Sponsor ($500 and up)
Tree Level Sponsors ($250)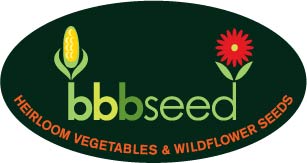 Sapling Level Sponsors ($100)
Berenice's (for prize donations)

Jim & Teresa Toomey in memory of Gerry Magnie

Trader Joe's (for fruit basket prize and food for event)
Sprout Sponsors (In-kind Donations)
554 total views, 1 views today