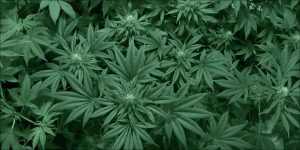 Social Consumption
In November 2016 Denver voters approved Initiative 300, granting businesses the ability to apply for a permit to allow for adult marijuana consumption in designated areas.
Applications are now available at the Denver Excise & Licenses office; however, applications will not be accepted and permits will not be issued until final rules and regulations are adopted. Once rules are adopted, the department will develop the application process. Businesses may not begin operating a designated social consumption area until after they obtain a valid permit to do so from Excise & Licenses.
There will be a public hearing to review and take feedback on the proposed Rules & Regulations.
Tuesday, June 13 at 5:30 p.m.
Webb Municipal Office Building, Room 4.G.2
201 W. Colfax Ave.
Draft of Social Consumption Rules and Regulations
Social Consumption Rules DRAFT 5-11-17
https://www.congressparkneighbors.org/wp-content/uploads/2017/05/Social-Consumption-Rules-DRAFT-5-11-17.pdf
405 total views, 2 views today