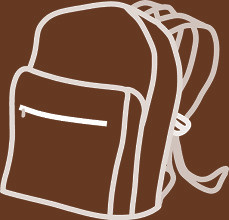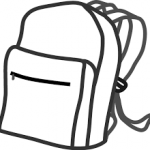 Four years ago, teachers and parents at Teller Elementary School identified a need in their community and began building the Teller Backpack Friends program.
Since then they have partnered with Congress Park Neighbors, Inc, Teller Elementary PTA, and Food Bank of the Rockies and grown the program to feed more than 80 people.
You can help by donating to Congress Park Neighbors Teller Back Pack Pay Pal site.


Starting now thru November ,Congress Park Neighbors will match each dollar up to the first $300 that is received. Please note that we are unable to match recurring donations. Please go here to donate.
You do not have to have a Pay Pal account to pay with your credit card.
Contact cpnboard@congressparkneighbors.org for questions.
333 total views, 1 views today